OEM Processing
Production Dosage Forms Include
Tablets, Granules, Powders, Soft Capsules, Hard Capsules, Oral Liquids, Solid Beverages, Beverages, Tableted Candies, Through A Wide Range Of Product Formulations And Dietary Nutrition Formulas That Meet National Standards, Asia Produces Products That Are Suitable For Different And The Same People's Needs. Product. At The Same Time, Products With Different Formulations And Dosage Forms Can Be Customized According To Customer Needs.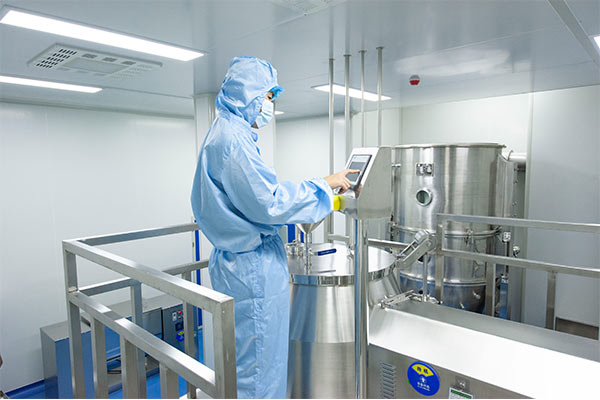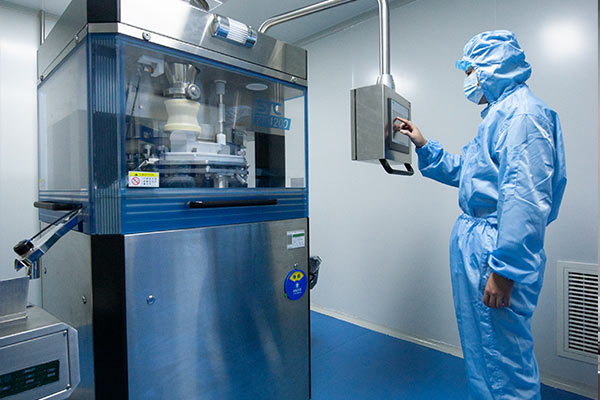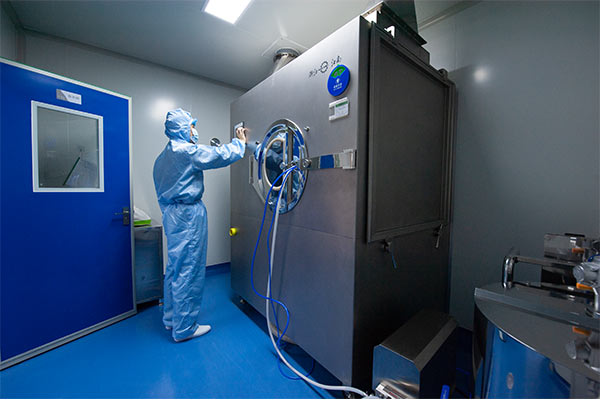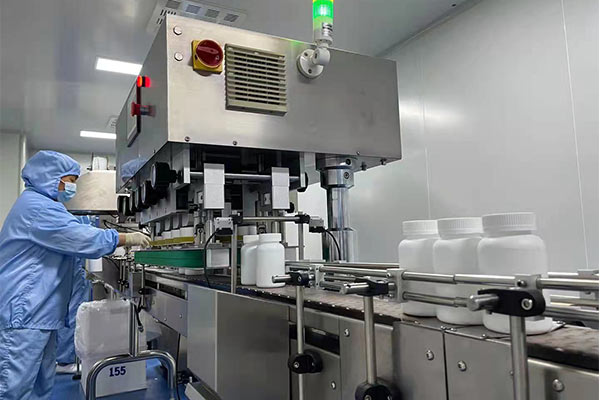 It Has Advanced Technical Equipment And Facilities (high-efficiency Wet Granulator, Rotary Tablet Press, High-efficiency Intelligent Coating Machine, Automatic Bottling Line) To Ensure That The Tablet Unit Weight Dosage Is Accurate And The Effective Ingredient Content Reaches The Standard. Different Coatings Are Selected For Different Types Of Active Ingredients, And A Relatively Fixed Selection Interval Of Tablet Weight Is Provided According To The Way The Product Is Used. The 100,000-class Air Clean Production Workshop Has A Monthly Production Capacity Of 300 Million Pieces, And The Quality And Time Of Shipment Are Guaranteed.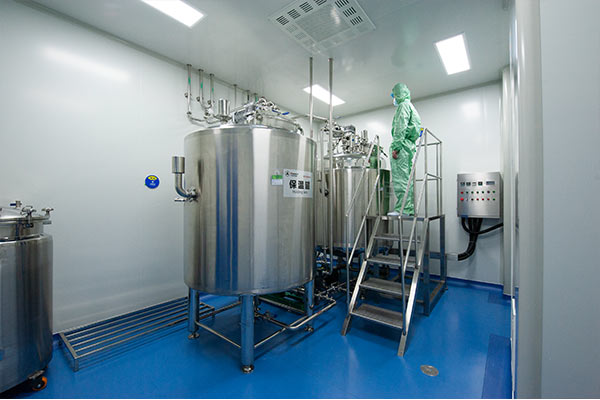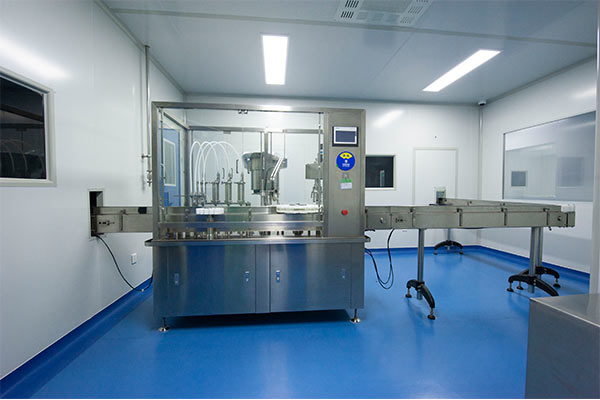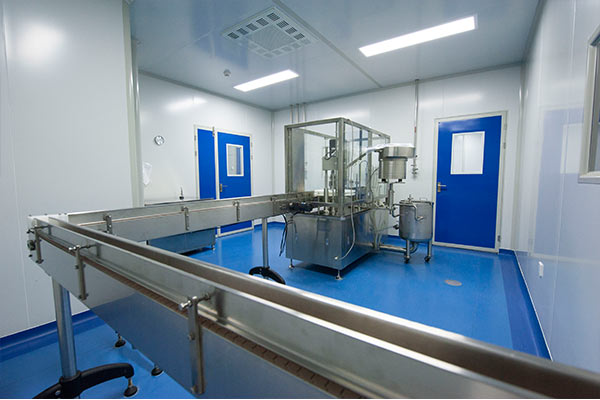 Oral Liquid Production Line
It Has Advanced Technical Equipment And Facilities (supply, Bottle Washing Machine, Liquid Filling Machine, Sterilization Cabinet, Light Inspection Machine), 100,000-class Air Clean Production Workshop, Monthly Production Capacity Of 6 Million Bottles, And Stable Delivery Quality And Time.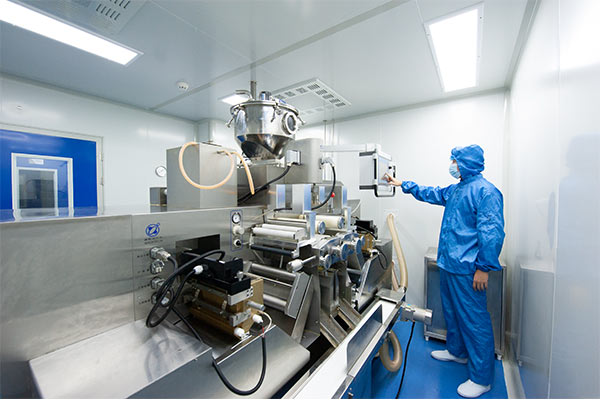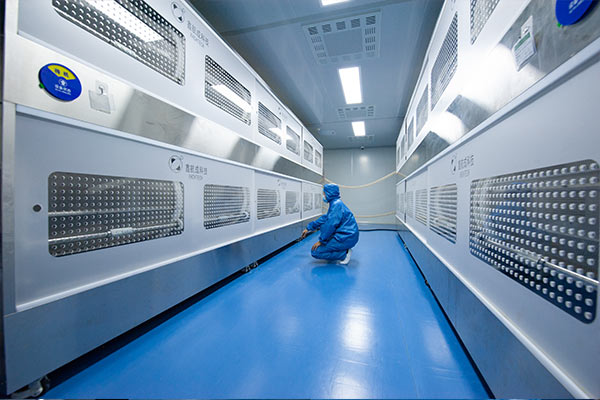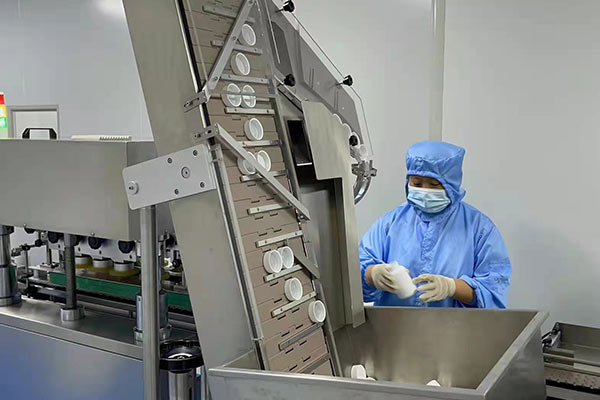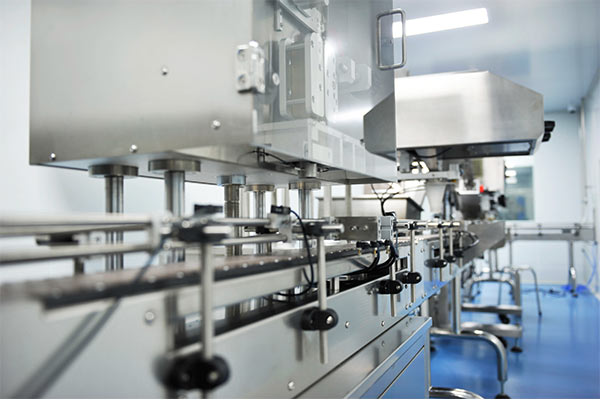 Soft Capsule Production Line
It has advanced technical equipment and facilities (full-automatic intelligent glue tank, full-automatic soft capsule machine, double-layer shaping drying rotating cage, fully-automatic bottling line), a 100,000-class air clean production workshop, and a monthly production capacity of 300 million capsules. The quality and time are guaranteed to be stable.
Copyright© Jinan Asia Pharmaceutical Co., ltd 鲁ICP备18033571号-1 Website building: 300.cn Jinan2